Specifications
| | | |
| --- | --- | --- |
| Country | — | China |
| Province | — | Fujian |
| Form | — | loose |
| Kind | — | Milk oolong |
| Taste | — | honeyed, milky, sweet, fruity, floral |
| Ingredients | — | oolong, with additives, flavor |
How to brew
Share
Orders are shipped next day
after payment is received.
Description
Milk Oolong Nai Xiang Jin Xuan is a bright, light and positive tea with a creamy caramel flavor and peach notes. It will definitely appeal to everyone who loves sweets and is ideal for those who are just starting their acquaintance with oolongs. Great for afternoon and evening teas – it relaxes, calms, and gives a good mood.
Small subtleties for brewing milk oolong:
If milk oolong is brewed in a cup or gaiwan, the number of infusions is reduced to two.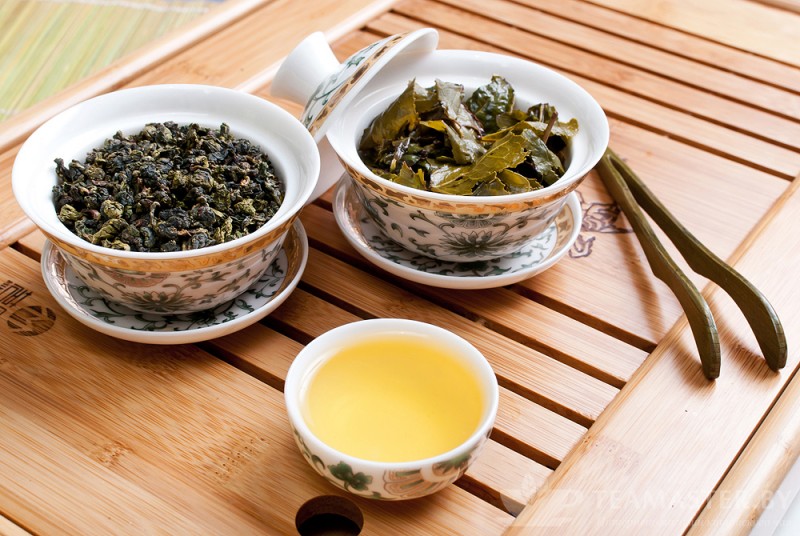 The more infusion is used to brew one volume of water, the shorter the brewing time.
If the infusion is drained all at once, the number of high-quality infusions can be more than 2-3.
The hotter the water (above 80 ° C), the faster the leaf gives off its taste and aroma, while reducing the number of infusions, and - conversely, the lower the water temperature - the greater the number of possible infusions. Although it makes no sense to pour tea with cold water (not heated enough).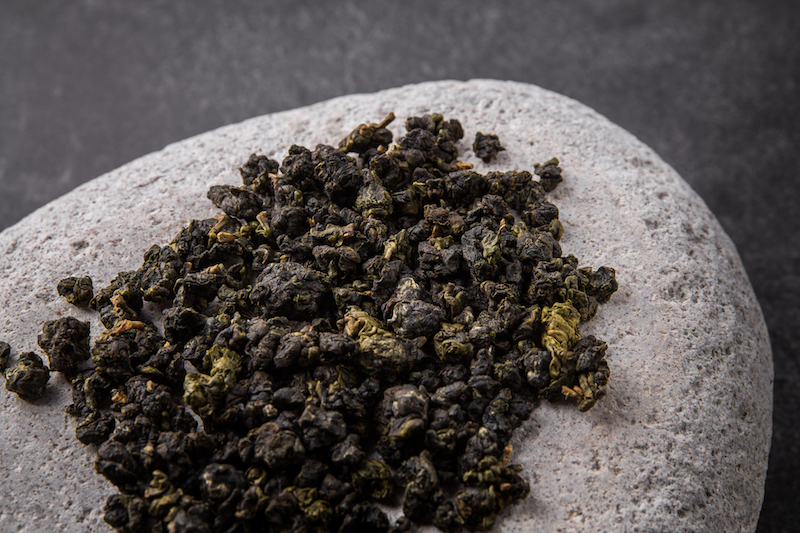 Making life better! Three Reasons Why You Should Have a Cup of Milk Oolong Tea!
If you want something tasty and unusual from tea drinks - natural milk Oolong of high quality is exactly what you need. A pleasant delicate aroma will have a positive effect on your mood, and the content of nutrients will have a positive effect on your health.
A cup of this tea has not only taste grace, but also healing properties. Therefore, you do not just drink the drink you like, but also prevent diseases. It should always be remembered that natural tea is one of the surest ways to avoid expensive treatments.
Problems in our thoughts take up a lot of space. Light tea with a delicate aroma of cream is a great helper in solving life's difficulties. A sincere love for tea can heal the soul.
Specifications
| | |
| --- | --- |
| | China |
| | Fujian |
| | loose |
| | Milk oolong |
| | honeyed, milky, sweet, fruity, floral |
| | oolong, with additives, flavor |
| | light |
Reviews about product Oolong Milk Nai Xiang Jin Xuan, Premium
Leave a review
Comment
Советую попробовать! запах и вкус действительно молочный, мне лично сгущенного молока )) … очень-очень вкусный чай
How to buy?
To purchase a product in our online store, select the product you like and add it to the basket. Next, go to the basket and click on «Checkout» or «Quick order».
When you place a quick order, write your name, phone and e-mail. The manager will call you back and clarify the terms of the order. Based on the results of the conversation, you will receive confirmation of the registration of the goods by e-mail and via SMS. Now it remains only to wait for delivery and enjoy a new purchase.
Checkout in standard mode is as follows. Fill out the form completely in successive stages: address, delivery method, payment, information about yourself. We recommend that you write information in the comment to the order to help the courier find you. Press button «Checkout».
Delivery methods
Payment methods
Our warranties
We only want to delight you with fresh Chinese tea, beautiful dishes. Therefore, we always meet. If for some reason the goods upset expectations, you can return or exchange it within 14 days.
Returns or exchanges of teas, tea utensils, desserts, gift sets in the store Miy Chay are possible provided that:
item not used;
full set of goods (utensils) preserved;
branded packaging safe and sound: there are labels, tags, stickers, sealed factory film, warranty;
there is a sales receipt of the store Miy Chay.
NOTE
The return shipping or exchange of goods is paid by the client..
How is the refund?
If you paid for the order by credit card, we will credit the money by bank transfer to the same details within 3 calendar days from the date we receive the return.