Coffee beans and ground: features, types and differences
Content
Coffee beans: main varieties and features
Ground coffee: preparation features and main varieties
How to make the right choice?
Coffee is the favorite drink of most people on the planet. Many prefer to consume it in the morning, while others prefer it in the afternoon or evening. This drink helps to gain strength and gives energy for long hours. The thing is that after drinking coffee, dopemin is produced in the body, which is responsible for cheerfulness and good mood.
In addition, it is so nice to talk with your best friend or loved one over a cup of aromatic coffee.
But what is the popular drink made from? What are its main varieties? We will answer these and many other questions in this article.
Coffee beans: main varieties and features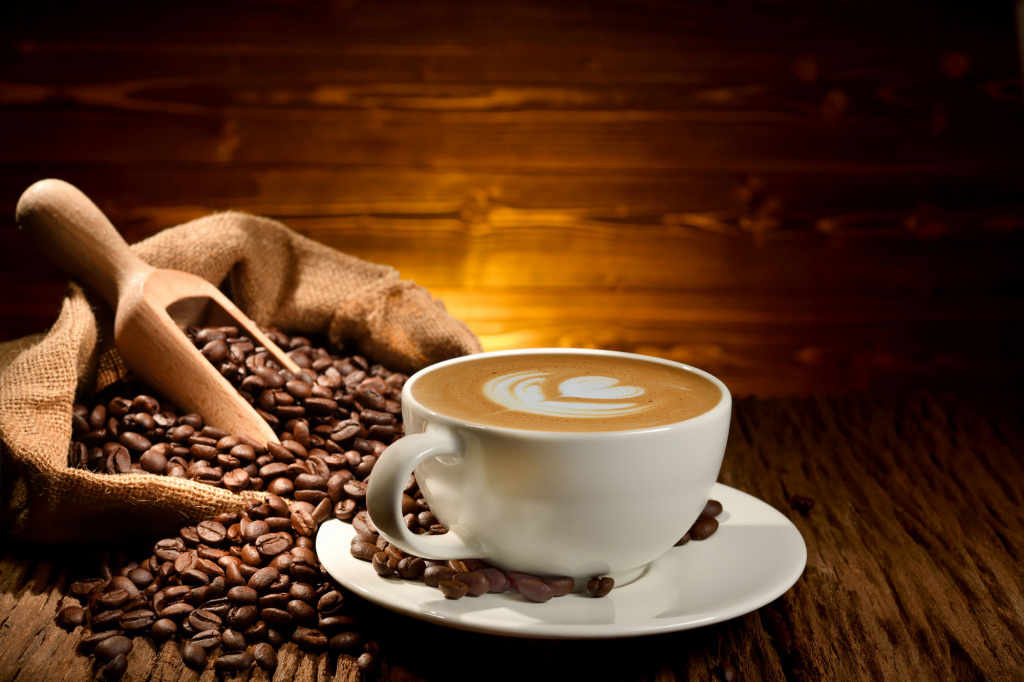 In different stores around the world you can find ground coffee and beans. The first option is already ready for use, it only needs to be brewed at home, but the second one needs to be further crushed, and then only cooked, enjoying the wonderful aroma.
The main types of grains are Arabica, Robusta and Liberica. There are many others, but they are quite rare, so only a few are familiar, and you can also buy such coffee beans online.
And we will focus on the three most popular types:
Arabica. One of the most popular types of grains, which has a bright aroma and taste. In most cases, the rich taste of coffee is revealed after roasting. But Arabica trees are quite resistant to changing weather conditions and diseases. Therefore, producers are trying to develop a new and more resistant variety of Arabica, so far there are about 50 of them worldwide. The most popular varieties among them are: Typica, Bourbon and Caturra (the most fruitful and fertile variety).
Robusta. The bushes of the plant are undersized and more resistant to changes in the weather and diseases, from which they got their name ("robusta" is translated as "strong"). These grains can be distinguished from Arabica beans by their shape: the first variant is rounder and has a bitter taste, the second variant is oval. Therefore, if you like strong coffee, you can use robusta beans, but they also need to be added with arabica beans.
The last option is Liberica. This is a plant whose fruits ripen for a long time - about 14 months, and do not give a lush harvest. This variety is distinguished by a bitter aftertaste and rich coffee aroma, it is not very popular among lovers of this drink, it is more often used in confectionery.
Bean coffee is in high demand among buyers, as it is difficult to fake. By the condition of the grains and their appearance, you can immediately tell which variety is in front of you. Therefore, you can definitely be sure of the product you buy.
In addition, the packaging of coffee beans is a very delicate matter. First, already finished fried products must be kept open for several days so that excess gases evaporate from them. Further, the aged product, which has lost some of its taste, is already placed in the package. And your job is to grind the beans and brew coffee at home.
If you decide to purchase a product and enjoy a delicate, invigorating aroma, you can do this in two ways: order coffee online and buy it at a local store, where there may be a very poor choice of raw materials.
Ground coffee: preparation features and main varieties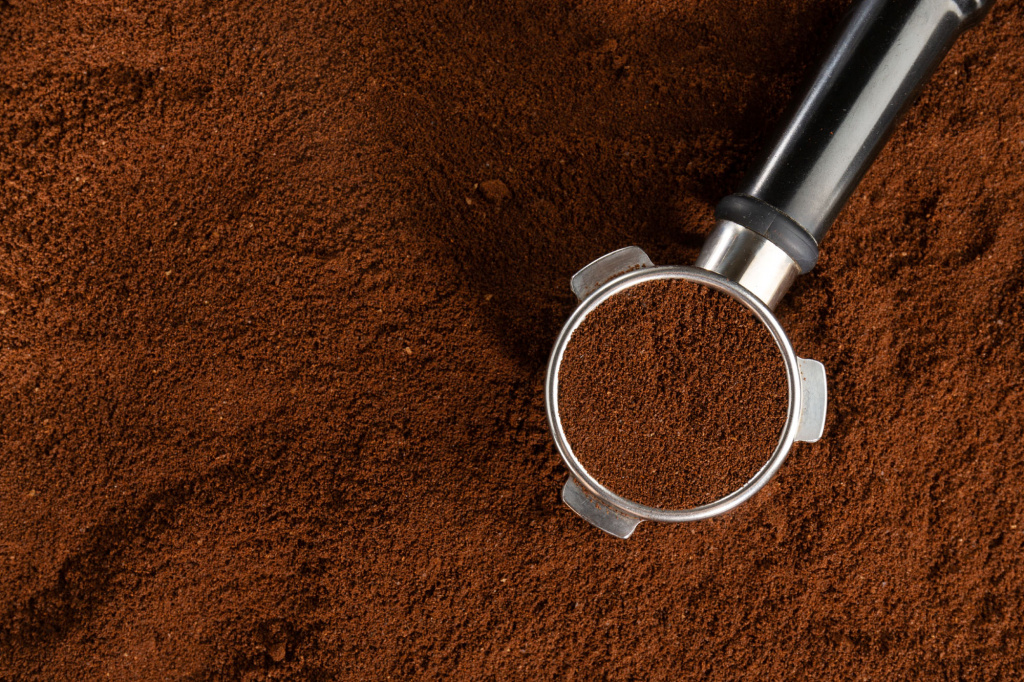 Grains of different degrees of grinding are suitable for customers who like to prepare coffee in a Turk, coffee machine or coffee maker without additional grinding. But from this it does not lose its taste at all. True, unscrupulous manufacturers often add chicory to the crushed mass. It tastes similar to coffee but has nothing to do with it. Chicory is good for the body, but is cheaper than coffee.
There are several types of ground coffee according to the degree of grinding:
Slim. It is better to prepare such a drink in a Turk or filter coffee makers;
Medium. The most suitable option for different types of coffee preparation;
Rough. This mixture is suitable for preparation in coffee machines or coffee makers.
But if you still decide to order coffee in an online store or in your local store, check the integrity of the packaging at the post office or at the counter. The box should consist of rough foil and a special valve on, through which carbon dioxide escapes, which was formed during the roasting of the grains.
How to make the right choice?
Many consumers do not know which drink option they should choose: ground or grain. The thing is that people do not want to be deceived and receive low-quality goods for a high price. If you already have a reliable and trusted supplier, then you can safely buy inexpensive ground coffee and enjoy its delicate aroma. You can also opt for our online store and buy coffee beans online. We offer our customers high-quality plant varieties, the highest degree of fruit processing and reliable packaging of finished products. Contact us and buy the best coffee at a nice price.