The role of tea in proper nutrition for the health of the body
Contents
The effects of green tea on the human body
Black tea and its involvement in body activity
White tea included in a healthy diet
Yellow tea and its effects on high brain stress
The role of tea in a healthy diet cannot be overstated. The latter is difficult to imagine without drinks, and tea is no exception. They drink it to relax, nourish the body with useful substances, and invigorate. Each of the types and varieties of this drink has its own pronounced characteristics that benefit a person.
The tonic properties of tea are due to the presence of a large amount of theine or tea caffeine in the leaves. But its action is milder, it does not increase blood pressure, but invigorates the body well. And the younger the tea leaves, the more of this substance in them. Therefore, instead of coffee in the morning, a cup of young tea leaves would be a good option.
In addition to theine, tea contains other beneficial substances: micro and macro elements, as well as epigallocatechin gallate - an element that prevents the development of cancer. It is found in some types of green tea that are not widespread in Europe, but are an integral part of tea ceremonies in China and Japan.
The effects of green tea on the human body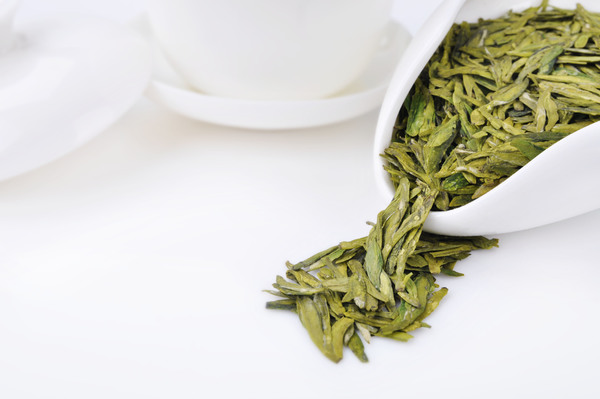 Green tea contributes to weight loss and, therefore, health. It goes well with serious weight loss diets. The reasons for this are that the drink:
Accelerates metabolism, which contributes to the complete absorption of nutrients from food and the rapid elimination of waste without deposition in the fat layer.
Has a diuretic effect, removing excess fluid from the body, which helps to relieve puffiness, especially when combined with milk.
Thanks to the polyphenols it contains, it enhances heat exchange, which leads to accelerated fat burning.
Suppresses hunger for a long time. Experts advise drinking a cup of green tea half an hour before a meal to muffle the need for food.
But participation in weight loss is not the only virtue of this drink. Green tea is not for nothing called the elixir of youth, because it contains antioxidants that slow down aging. In addition, he:
strengthens the cardiovascular system;
has a beneficial effect on the digestive tract;
normalizes blood pressure;
helps to stop inflammation in the body.
And, undoubtedly, green tea helps to strengthen the immune system.
Green tea catalog
Black tea and its involvement in body activity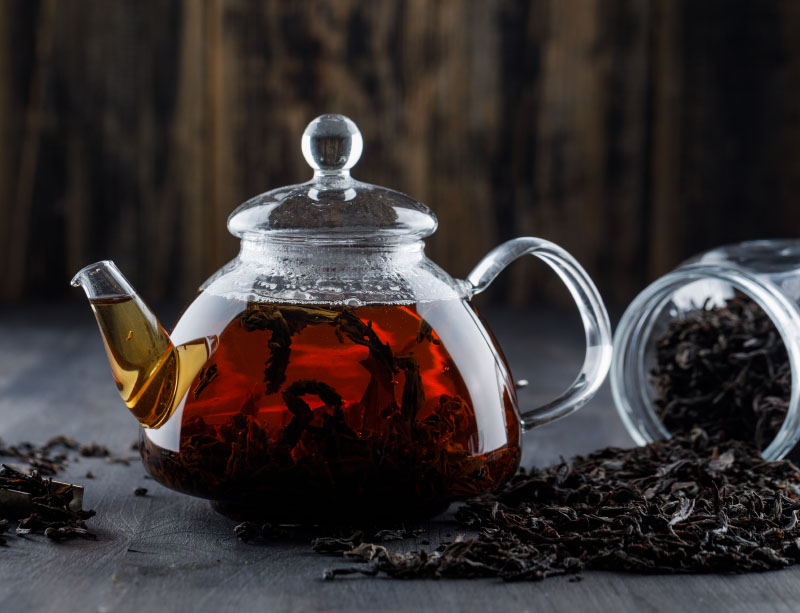 It is the most common non-gourmet drink in Europe, although good black tea tastes great. It actively invigorates the body, since one glass contains an amount of theine equal to half a cup of weak coffee. In addition, he:
increases the body's endurance;
lowers blood cholesterol levels;
reduces the risk of stroke.
Pu-erh tea has an effect similar to that of black tea. They also invigorate, relieve loss of strength, have a beneficial effect on mental activity.
Black tea catalog
White tea included in a healthy diet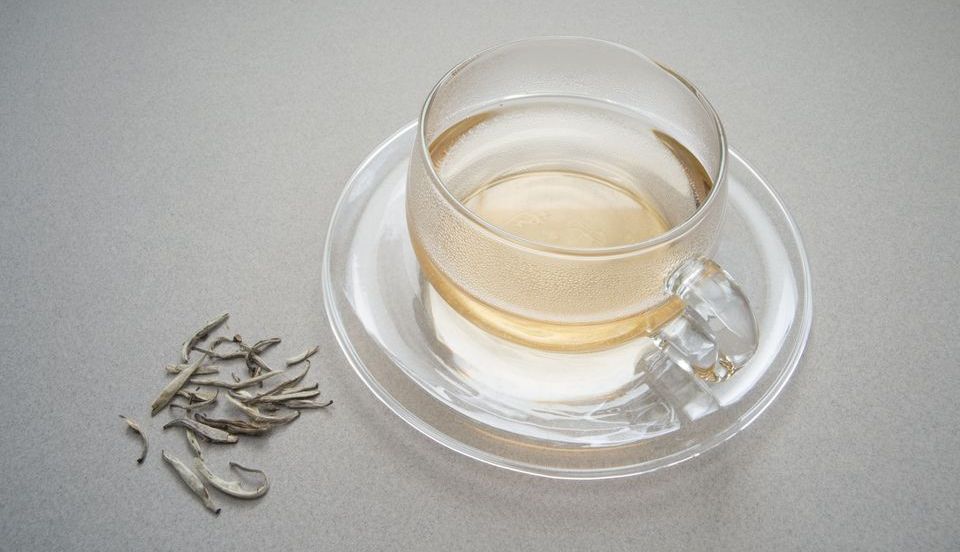 This drink is made from young leaves and buds of tea bushes, its processing is minimized, and therefore it retains most of the nutrients contained in a living plant. It must be included in the diet for those who follow proper nutrition, since it:
strengthens the immune system, which is very valuable with certain diets;
lowers cholesterol;
prevents the development of cancer;
increases glucose tolerance and absorption;
prevents diabetes.
In addition, the drink has a beneficial effect on the cardiovascular system, strengthening the walls of the arteries, which prevents the risk of stroke.
White tea catalog
Yellow tea and its effects under high brain stress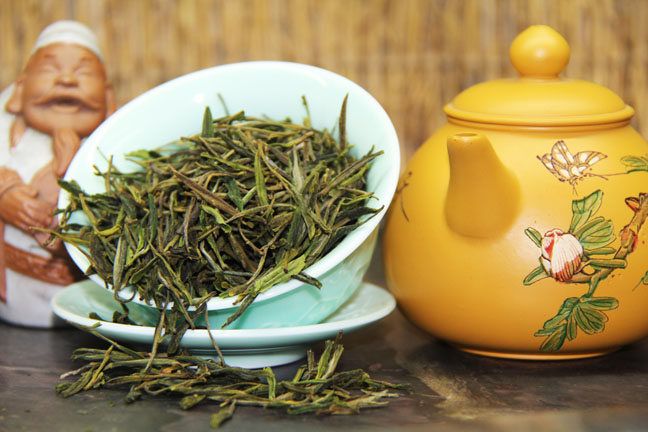 This drink contains substances that promote intense mental activity. With this type of activity, nutritionists recommend not only certain foods that support brain activity, but also healthy yellow tea.
It is now quite possible to buy it, although it is considered elite and until recently only noble people could afford to drink it. However, everything is changing, and now everyone can drink a yellow drink with properties important for the body. Its action:
general tonic, and more powerful than other varieties;
stimulating mental performance and improving attention;
relieves headaches.
Moreover, to regain strength and increase activity, it is enough to include in the diet only one cup of yellow tea a day. At first, it may seem tasteless, since it is bitter and has hints of smoked meats, but gradually you can get used to it, especially since its effect on the body is very valuable.
From the above, we can conclude that no matter how good diets are for both weight loss and health improvement, without tea, nutrition will not be completely correct. It is only important to choose a variety suitable for the type of activity or state of health.
Yellow tea catalog